The Reva Capital Realty Difference
Why Reva Capital Realty? It's simple, we give our agents the best compensation package in the industry, period! Our agents make 100% commission. For our clients this means you have a highly motivated agent on your side, willing to do what it takes to make sure you find the home you want.
For our agents it means that all their hard work is rewarded, not split with the agency. We have created an environment of more knowledgable and better compensated agents.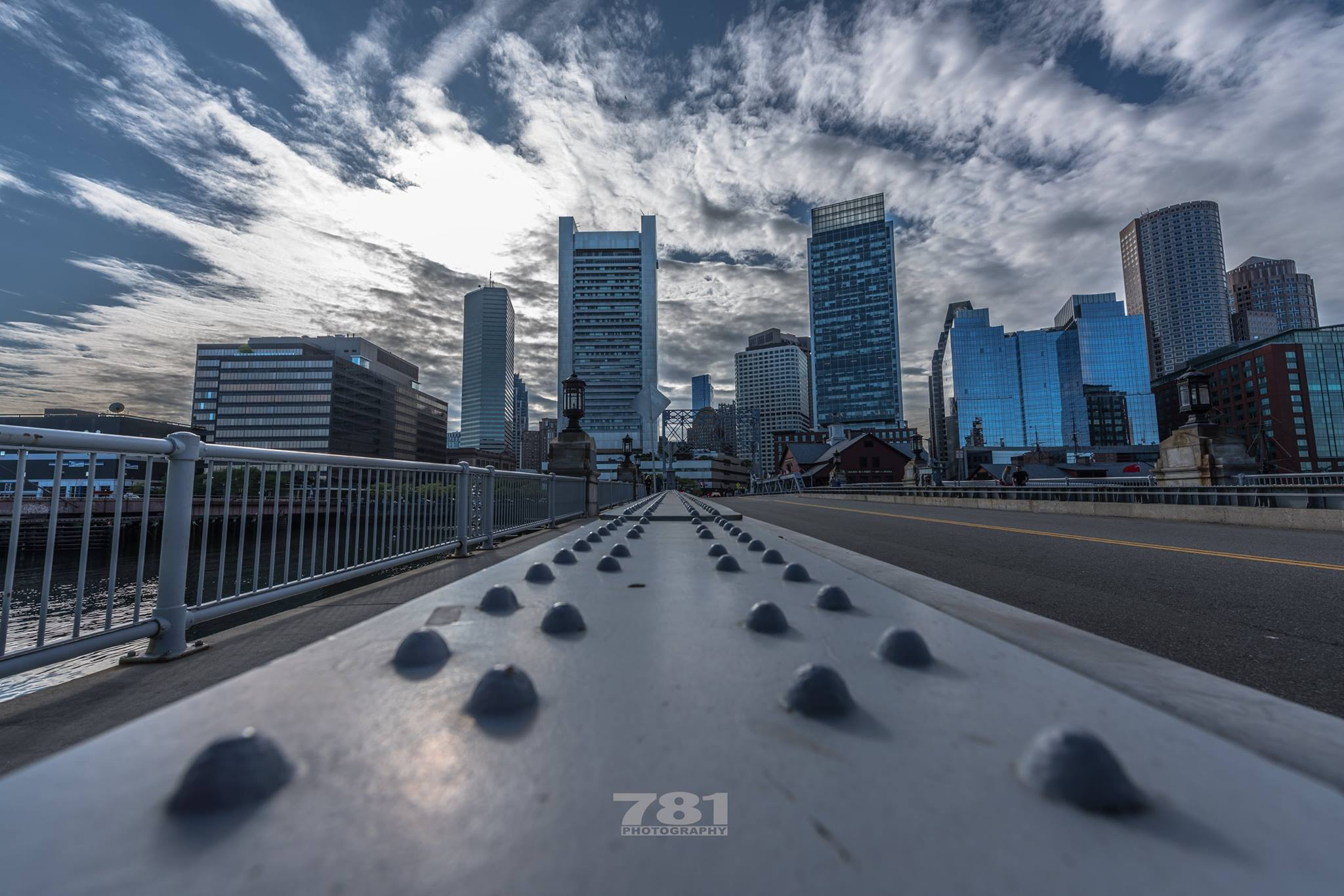 Pricing a home for sale is as much as Art as Science.