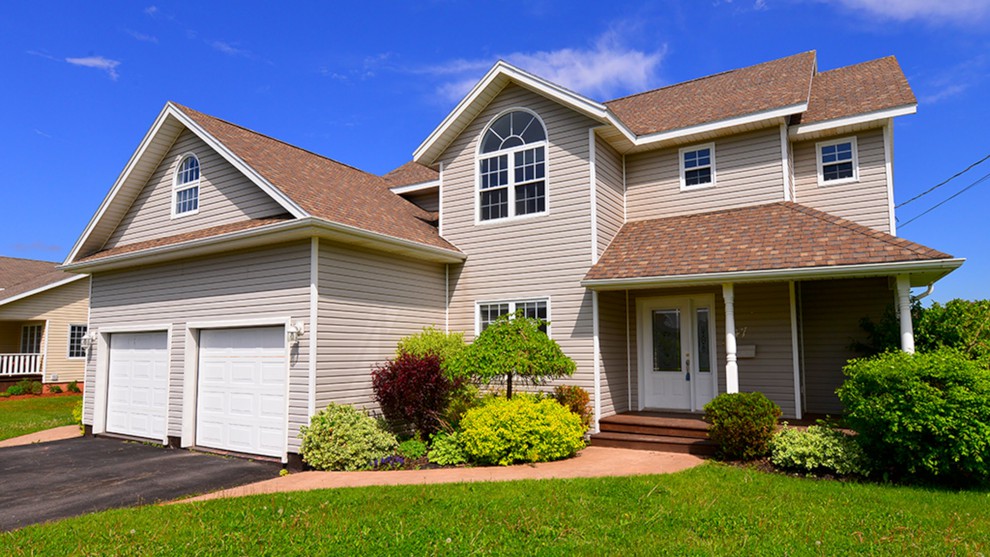 About Us
Our job is making real estate transactions successful and easy as 123.
Nearly nine out of 10 real estate agents work on commission and are paid only when the transaction Closes. Real Estate Agents are the only fiduciaries agents who work this way.
Reva Capital Realty believes in creating value for Real Estate Agents and Clients with its unique 100 % commission model, we provide you with incredible opportunities to purchase properties at incredible values. We also pride ourselves in hiring the best agents, all on 100 % commission who are trained at getting you the maximum sales price for your home when you sell or find you a stellar deal when you buy. We are the next generation of real estate. Every agent is empowered to create value. Whether it's through offering rebates, showing you off market (pre-MLS) properties, or simply putting all the pieces together from A-Z, you are working with the best-100 %!
Our Management Team and Agents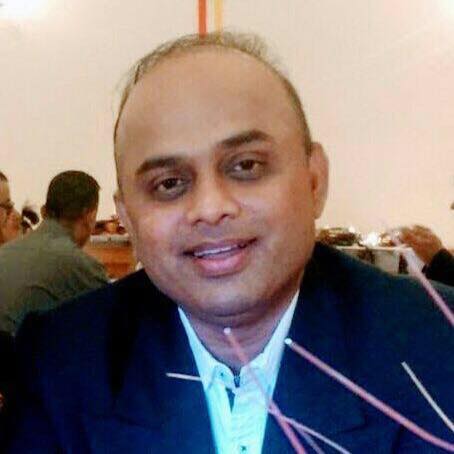 Sam Renuka
Broker of Record
Having a background in finance and being in real estate all his life, Sam brings with him a vast knowledge in Residential, Rental & Commercial Real Estate, Ph.No.857 417 0691, email: sam@123reva.com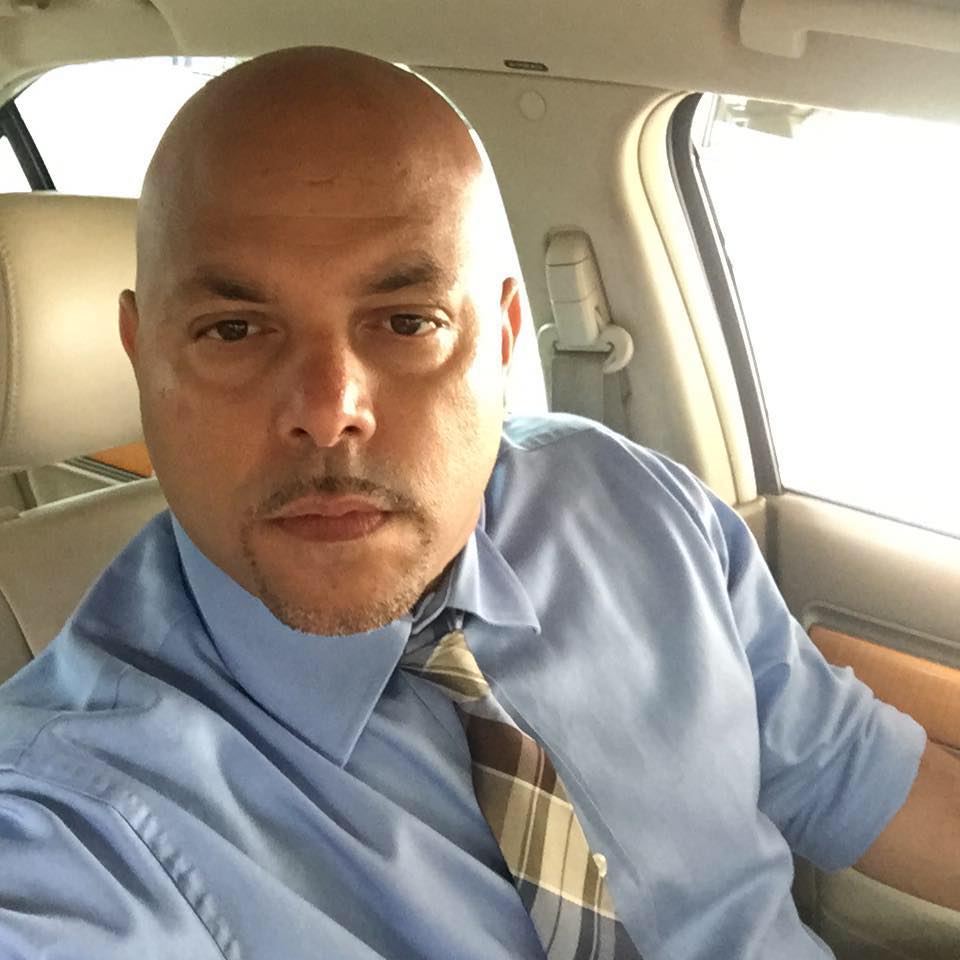 Heriberto Cora
Real Estate Salesperson
Eddy Cora is fluent in spanish and portuguese and loves working with People. Ph.No.781 801 9947, email: heribertocoravargas@gmail.com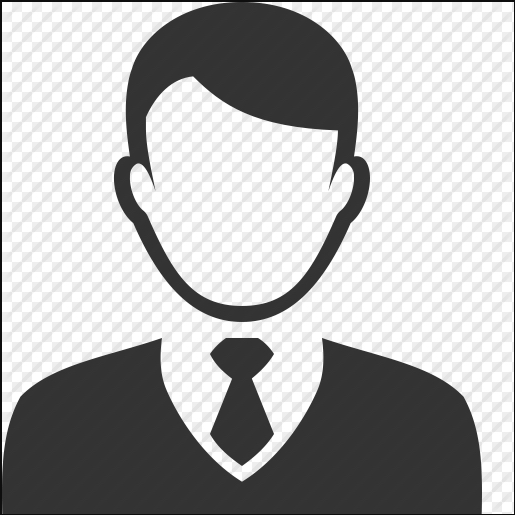 Melvin Arroyo
Real Estate Salesperson
Mel provides consulting, marketing and negotiating services to help clients reach their real estate goals. Ph.No. 413 237 7337, email: mel@123reva.com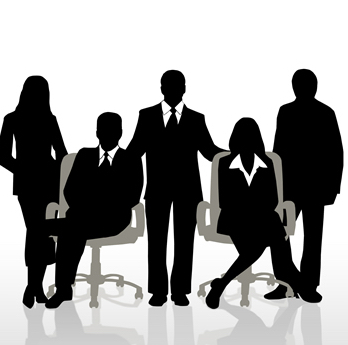 Team Reva
Real Estate Salespersons
For a complete list of Team Reva Agents, please check www.mlspin.com, Agent/Office Roster page. Ph: No: 1 888 510 REVA, email: info@123reva.com